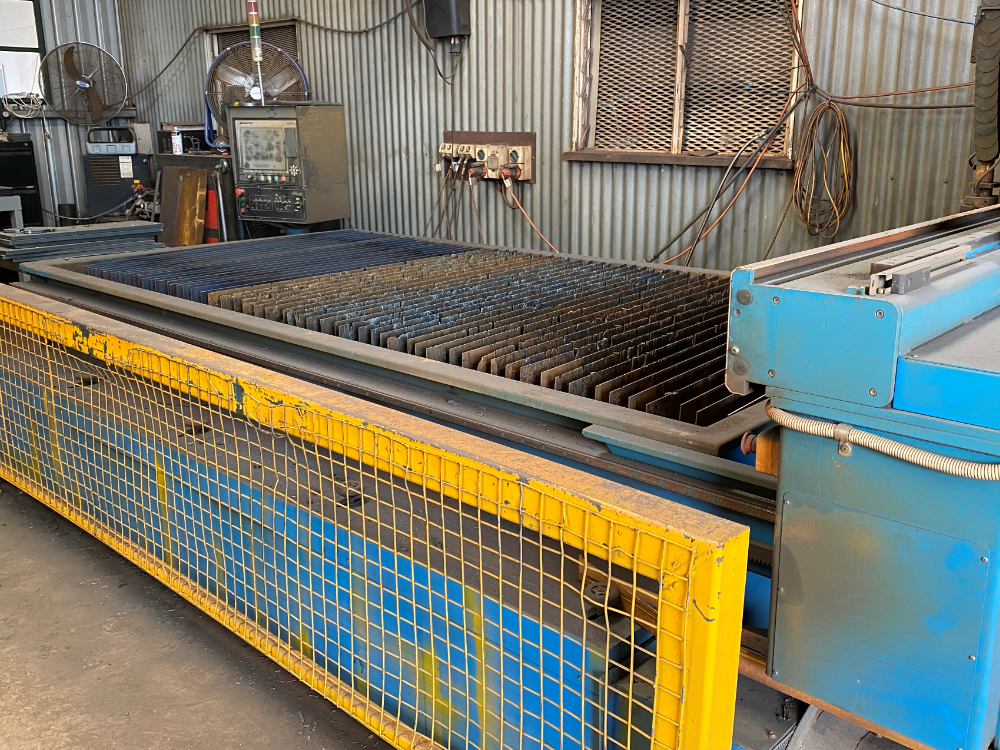 Plasma Steel Cutting Service
Plasma cutting is a process that cuts steel by means of an accelerated jet of hot plasma. Typical materials cut with a plasma cutter include steel, stainless steel and aluminum.
We have many designs for decorative sheet steel panels and can custom design to suit your application.